About Us
CONNECTING SEAS FOR YOU
Rways Group . (www.rwaysgroup.com) is the nation's leading international ocean shipping and integrated logistics company. .
Rways Group values are captured in our focus and commitment to the Seven C's:
Through our RwaysGreen Initiative, we strive to better understand and measure our impact on the environment, and to develop programs that incorporate environmental thinking and mitigation into our core operations.
Professional Services
Environmental Commitment
Rways Group , is an Affirmative Action and Equal Opportunity Employer.
Passed by SPC and signed into law in 1985.
States that all cargo sailing from one Pakistan .
The law applies to all domestic cargo sailing on Transport.
Similar requirements have been established for all forms of domestic cargo and passenger transportation in the Pakistan and UAE and in nearly all developed nations.
Provides long-term service and rate stability end encourages investment in domestic port infrastructure.
A factor in national security in that all domestic transportation is owned and operated by Pakistan citizens.
As a domestic transportation leader, Rways Group is committed to protecting the environment and ensuring the safety and health of our associates and the public. We back our commitment with programs that promote best practices in environmental stewardship.

We continue to set goals for ongoing improvement throughout Horizon Lines. We owe it to our associates, our owners, our customers, and future generations to be good stewards of the environment.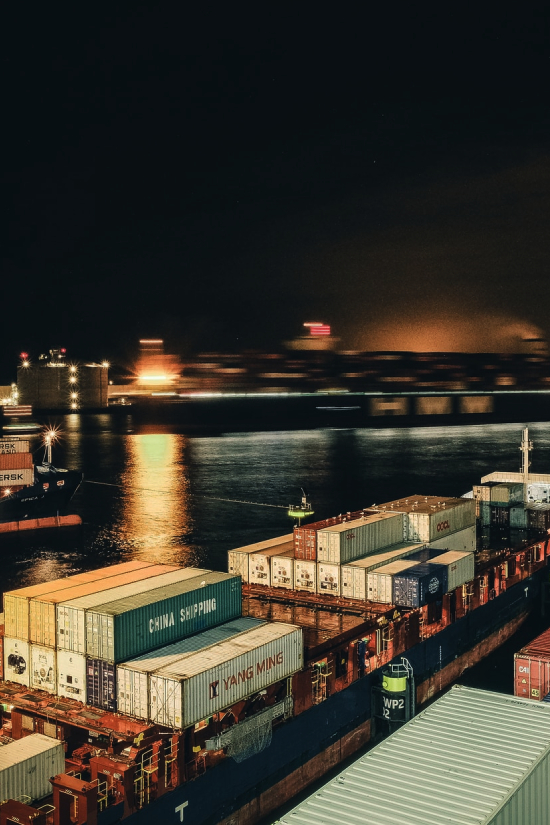 Contact
Get In Touch
From Here.
Office Address
+971-4-3867986 – 87
Office No. 704 Al Khaleej Center, Al Mankhool Road, Bur Dubai, Dubai, UAE
Office Address
Suite # 707-709, 7th Floor Caesars Towers, Main Shahrah E Faisal Oppo. Ayesha Bawani College, Karachi – Pakistan
Office Address
No. 20A Jalan Kuda 1/Ku 1, Taman Bukit Kuda, 41300 Klang, Selangor.